Medical Waste Treatment Container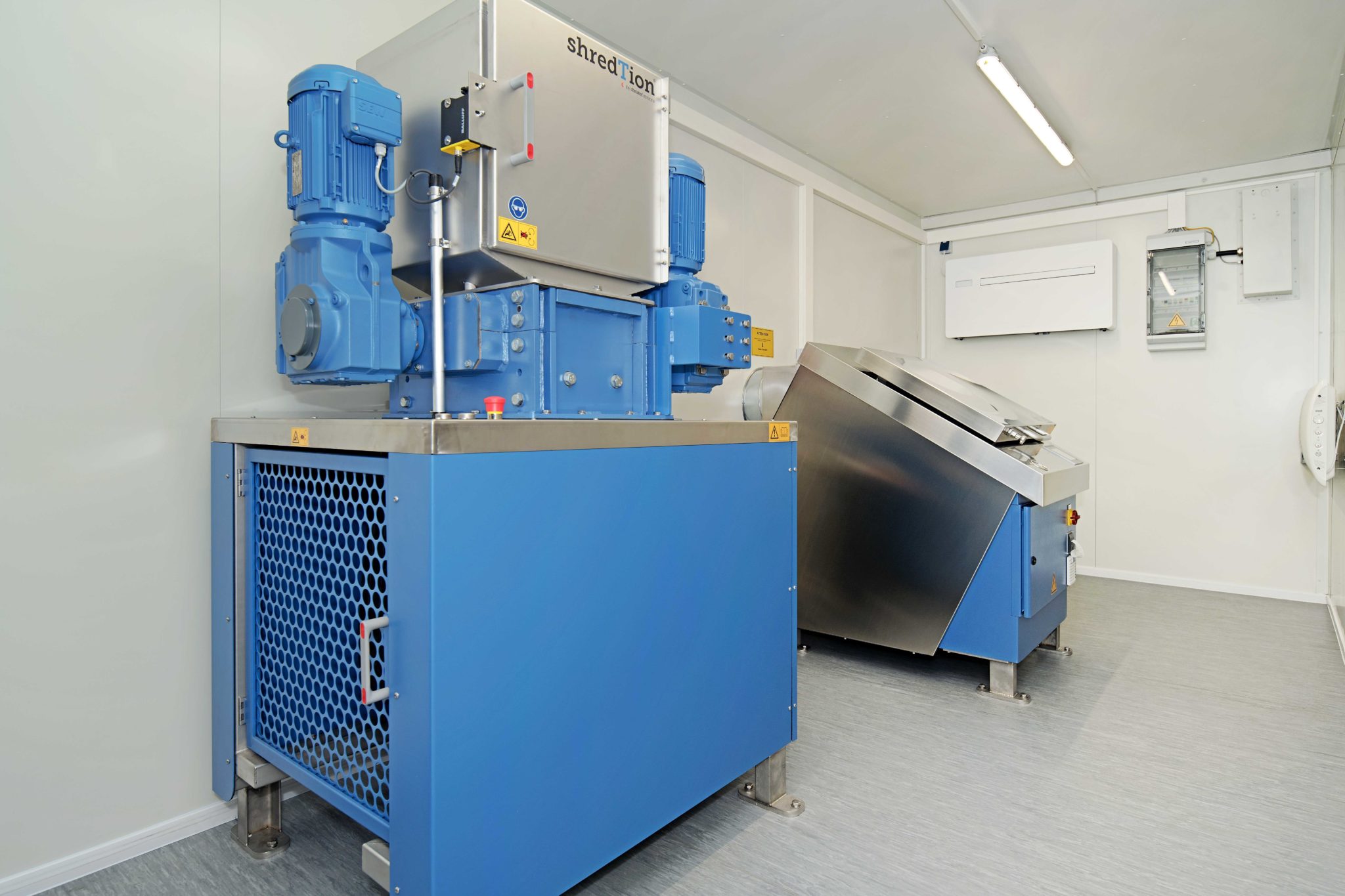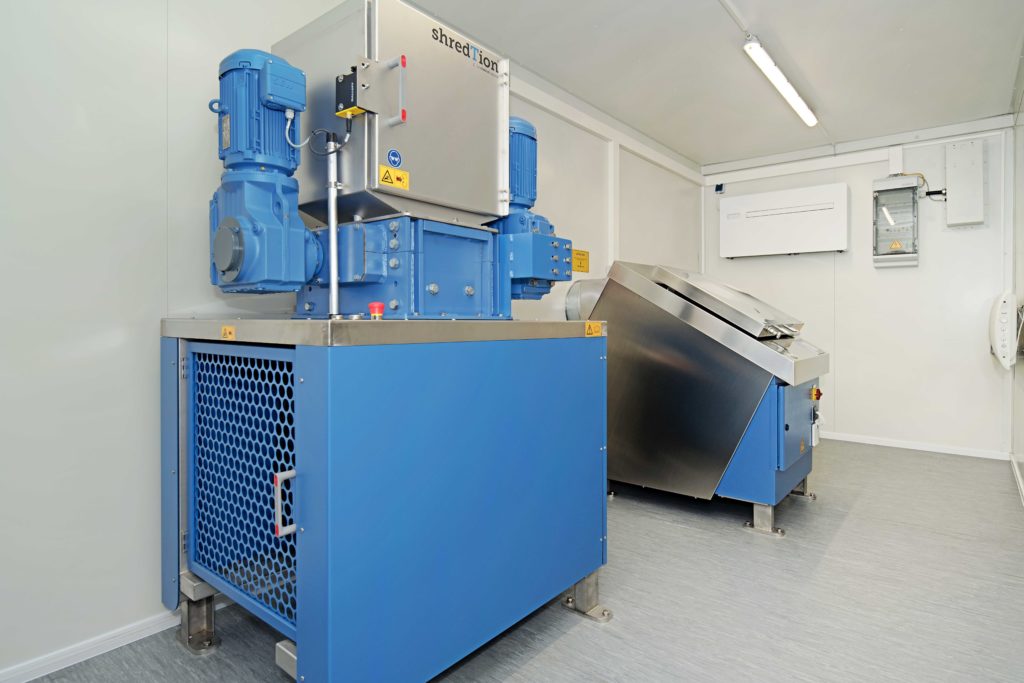 This solution is also easy for aid organisations, disaster response services, the military, etc. to implement, providing a highly mobile unit suitable for rapid installation in trouble spots, no matter where these might be. The mobile solution is available in a 20ft standard shipping container.
Benefits
Rapid installation in trouble spots
Easy and quick to start up
Easy maintenance
Space saving solution, fully equipped container
Complete sinTion and shredTion systems
Mobile and flexible (truck, rail, ship, aircraft)
Applications for disaster response services, military, etc.
High-quality construction
A Waste Treatment Container contains
1 sinTion
1 shredTion
Air conditioner
Integrated energy management
Water softener and booster pump
Technical Data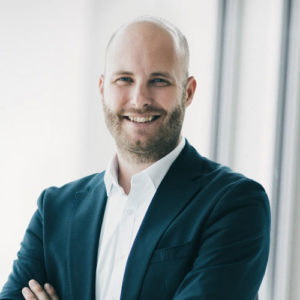 Do you have Questions?
Mr. Nestler and his team are happy to inform you about the treatment of medical waste and protective or single-use equipment.