Pioneering Spirit and Technical Perfection
It is hard to think of another area of our portfolio where Christof Industries' two key qualities are so closely entwined as in the design and production of specialised plants and facilities. The first of these qualities is our technical know-how, which has grown over time thanks to the successful implementation of more than 4500 large-scale projects; this technological know-how keeps us at the cutting edge. The second of these qualities is our creativity, which allows us to develop and implement a complete facility based on little more than a simple sketch.
Innovation in Support of Safety and Efficiency
For more than two decades, Christof Systems' technical experts have been developing innovative process systems, custom machinery, and specialised plants using our own patented technologies. Specialised plants are always bespoke; sometimes, they are completely unique facilities constructed to fulfill very specific functions. Often, it is impossible to find other successful models to draw upon in their realisation; time and again, they challenge our technical experts' abilities and their innovative spirit. In addition to the numerous projects we carry out for the automotive industry and energy sector, we place particular focus on the sustainable disposal and recovery of waste products.
Safe Disposal of Medical Waste
Christof Systems serves the market with two revolutionary waste treatment systems in the form of sinTion and shredTion. They use innovative technologies to dispose of contaminated medical waste – quickly, safely, and efficiently.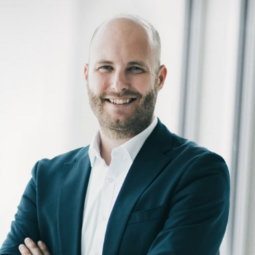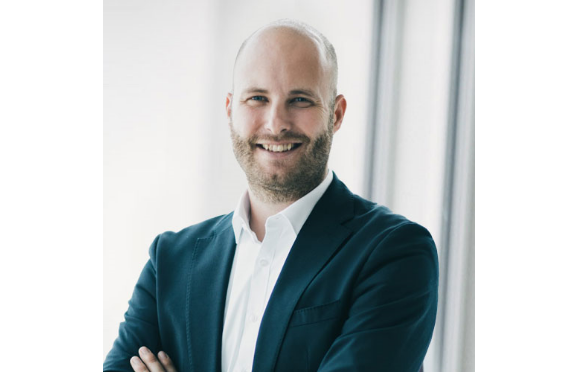 Do you have Questions?
Mr. Nestler and his team are happy to inform you about the treatment of medical waste and protective or single-use equipment.