sinTion as an Environmentally-Friendly Solution

sinTion as an Environmentally-Friendly Solution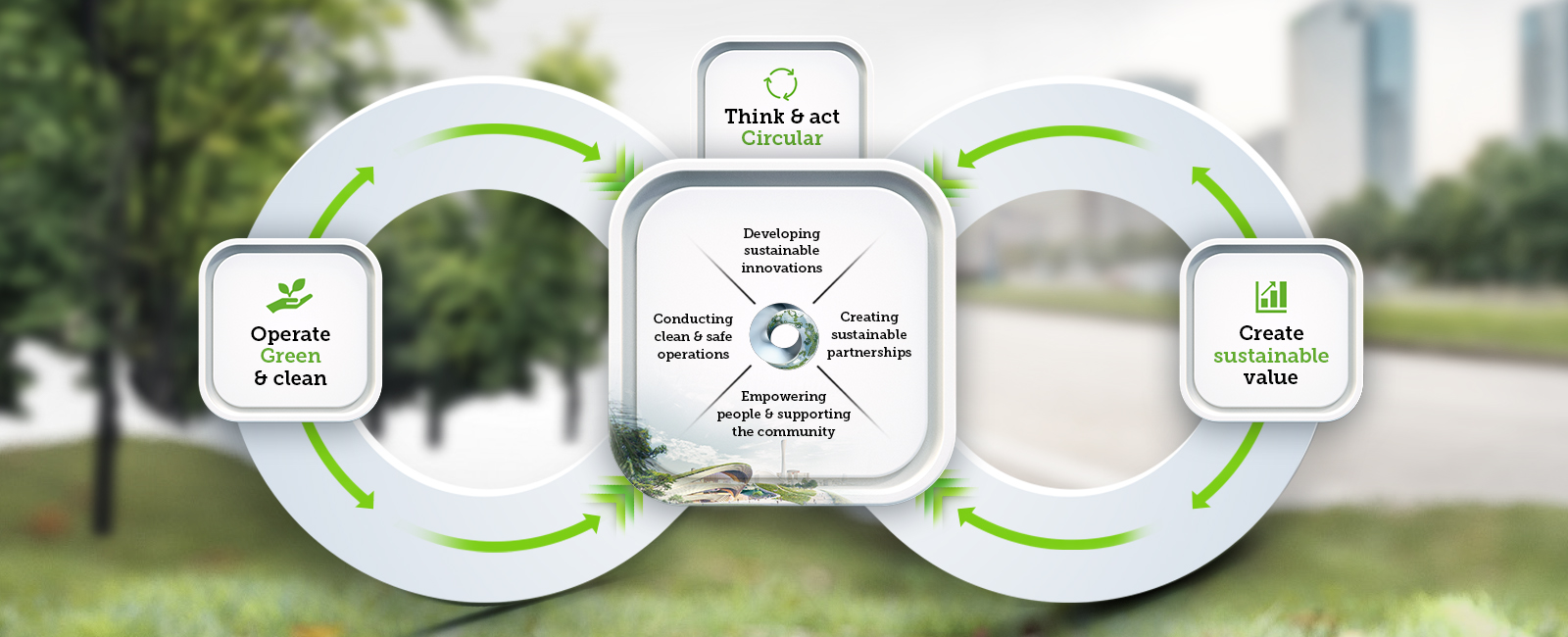 Medical waste creates hazards. Nipping these in the bud is what Christof Systems does best. Our experts draw on decades of experience to make the industrial implementation of innovative products a reality – from development through to launch:
Simple, good and safe – for humans and the environment.
Johann Christof, CEO
There is a tendency to see technological expertise and social responsibility as two separate areas. In our case, they are always intimately entwined. The removal and sustainable treatment of infectious waste in hospitals can save lives – especially in developing countries. Solutions that combine innovation and responsibility
– these are, to our minds, the technologies of the future.
Wolfgang Nestler, Managing Director
Innovation is not a 'product' that you can produce. It is the result of a company culture that encourages curiosity, ideas and individuality. Precisely this 'spirit' characterises the compact specialist plants and machinery that we 'invent' for our customers – and then develop into mature products ready for production. Our drivers:
a passion for innovation, linked-up thinking and an enthusiasm for technology.
Stefan Lachmann, Technical Manager
Building custom-made industrial facilities is a dream come true for every engineer. We develop products from the germ of an idea all the way through to full-scale production. What is different about Christof Systems? A team with exceptional qualifications – a team that really works together. And the close contact to our customers, who we involve from the very start.
Together with our customers, we create innovative products that are characterised by the highest degree of quality.
Heinz Kaller, Managing Director
Certificates and Accreditations
Handling medical waste responsibly means conforming to a series of special requirements. Our units have been tested by renowned national and international institutions and have been awarded the following certificates and accreditations.