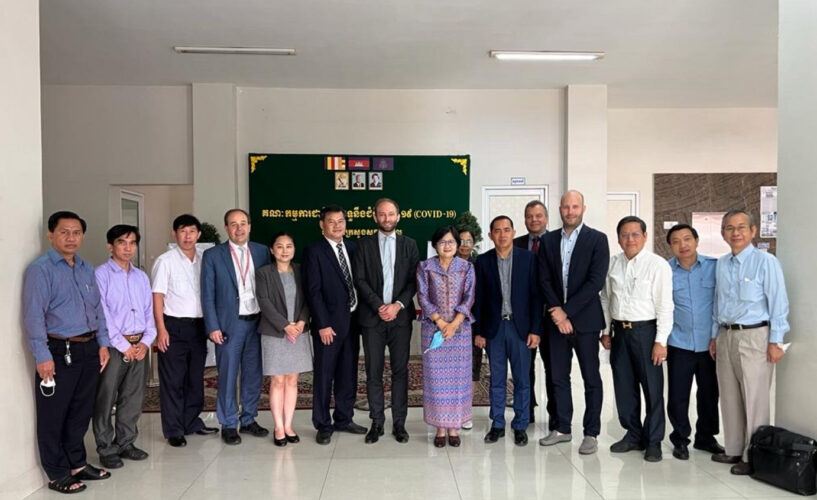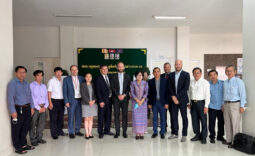 In May, our team joined Advantage Austria for a trip to Cambodia. Advantage Austria is a provider of intelligence and business development services for both Austrian companies and their international partners. One of our managing directors, Wolfgang Nestler was invited for a meeting with Dr. Say Mal, the Cambodian Minister of Environment, and Michael Schmeiser, the Secretary of the Austrian Embassy in Bangkok.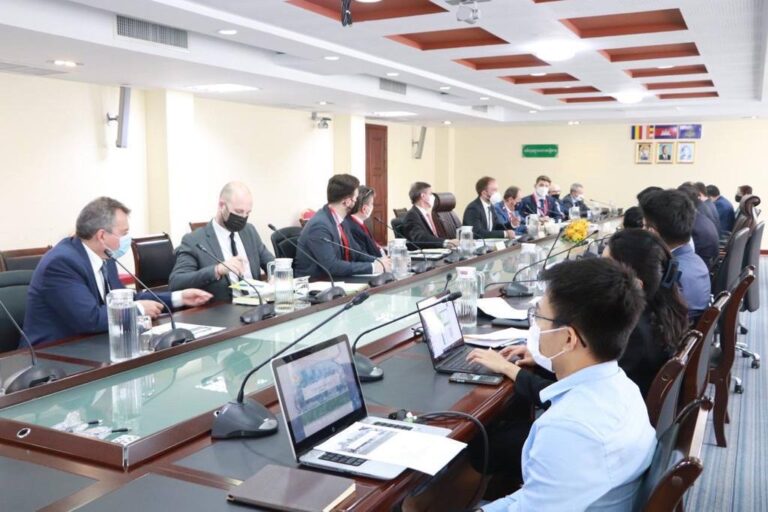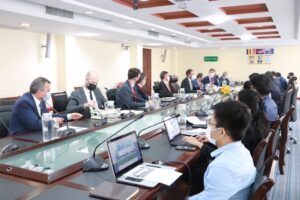 The meeting aimed to find sustainable opportunities in Cambodia regarding the environmental sector. They discussed waste management, solid waste, hazardous waste, industrial waste, energy recycling, fertilizers, and more. Wolfgang explained to us that through the financial support of the Austrian government, their goal is to bring sustainable projects to Cambodia. For example, the implementation of sinTion in local hospitals.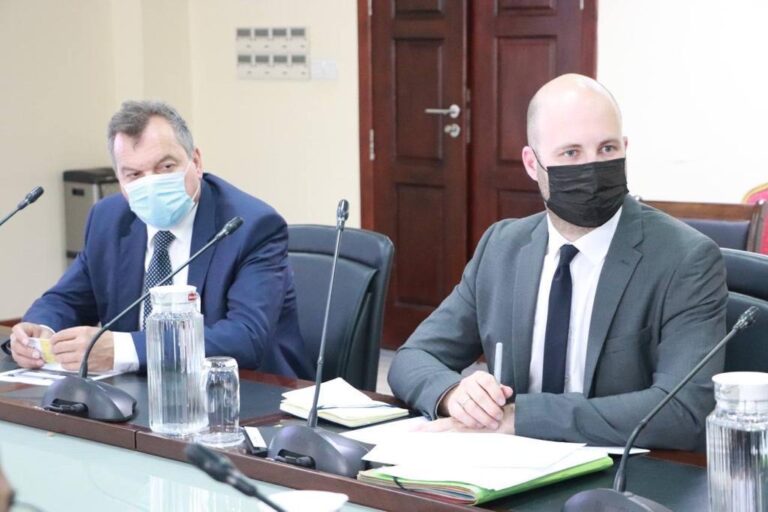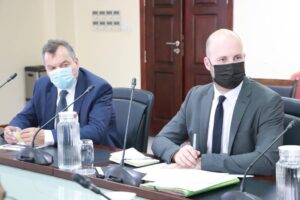 SinTion is our simple, safe and clean solution to treat medical waste. Approved by the Robert Koch Institute, our technology uses microwaves and steam to disinfect and sterilize infectious waste. With no CO2 emissions, the waste can then be sorted out and added to normal waste.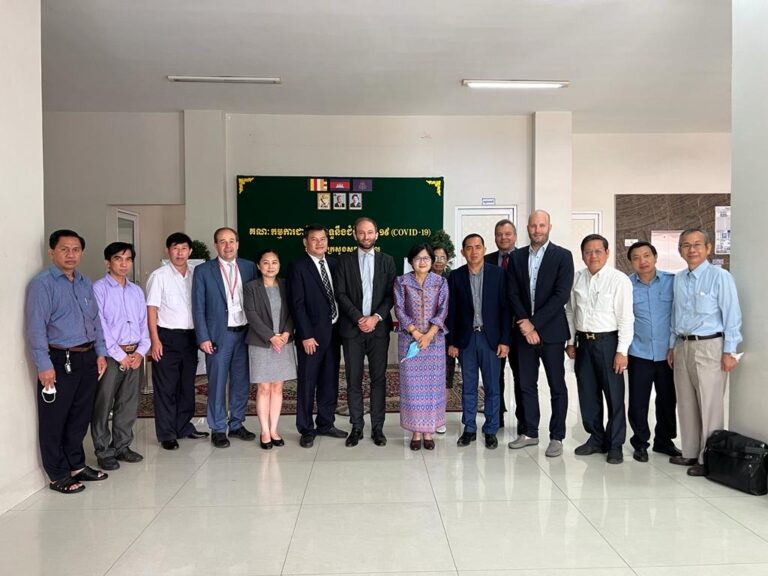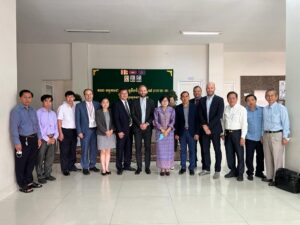 We are happy to be able to bring such a solution to Cambodia!