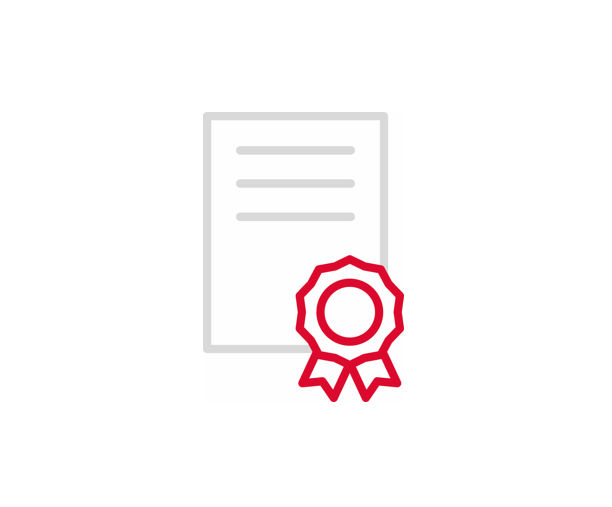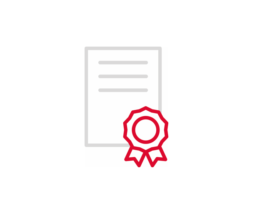 Our medical waste treatment device, sinTion, was recently approved again for sale on the Russian market. Our local Oschatz Sales Office successfully coordinated the complex approval process with the relevant Russian authority Roszdravnadzor. This approval permits sinTion to be marketed in its current form and does not have an expiry date.
sinTion ensures the environmentally friendly sterilisation and disinfection of medically infectious waste. Christof Systems has been producing sinTion since 1995, and it is currently in use in 18 countries across the globe. sinTion is listed by the renowned Robert-Koch-Institut (RKI) as a recognised and certified disinfection technique.
Click here for more information on our certificates and accreditations.